The Chiropractor Who Helps Freehold, NJ Stay Well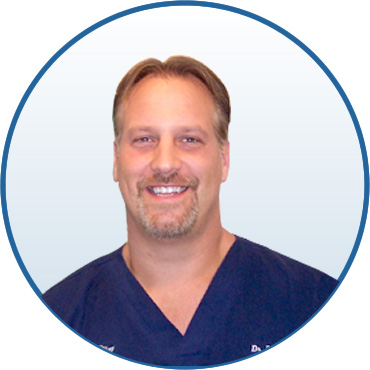 "As a chiropractor in Freehold and Manalapan, I get to help people who suffer from a variety of health issues. Naturally, chiropractors help traditional back and neck problems, but chiropractic has also produced wonderful results with a variety of other health problems. Newborns, seniors and everyone in between can benefit.
Chiropractors are increasingly being consulted for health problems beyond neck and back pain. As a safe, conservative approach, chiropractic is a natural solution that relies on your body's ability to heal itself-if there isn't any interference.
I'd like to meet in our Freehold practice and discuss your health issue. If you're a good candidate for chiropractic care, I'll conduct a thorough examination, explain what is found, suggest a care plan and monitor your results.
At Central Jersey Spine & Wellness , we are here to do more than patch up your problems; we strive to give our clients true, complete health and wellness."
Chiropractor in Freehold, Manalapan NJ | (732) 683-1800